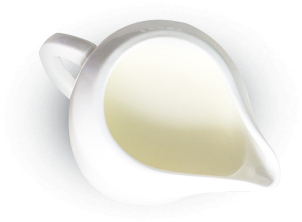 About Barista Love
YOU'VE ARRIVED AT A VERY GOOD PLACE WHERE EXCELLENT COFFEE MEETS A GREAT STORY.
This unique coffee company's specialty blends are made from start to finish by coffee originator, roaster and barista Sihle Magubane. He personally selects the beans and blends, roasts and retails them himself.
Sihle's Brew is South Africa's first individually black-owned coffee brand, and it is available now.

Northview
Open at 7:30am- 7:00 pm
Shop B3 Olivenhout avenue, Northview shopping centre , Northwold
Randburg, Johannessburg
087 330 2359

Fairland
Open at 7:30am- 7:00 pm
Fairland Walk Shopping Centre, Fairland
Johannessburg
011 042 7440
082 041 4552